GRAPHIC DESIGN AND DIGITAL IMAGING SERVICES
Extensive Graphic Design and Digital Imaging Services for both Business and Personal use.
Add to and complement your website and business presence with matching business cards, stationery and promotional items.
Photo Archiving - Restore and preserve your treasured photos and memories in digital format.
GRAPHIC DESIGN SERVICES
A wide range of graphic design services including:
Business Logo Design
Business Card Design
Business Stationery
Brochures and Pamphlets
Banners and Signs
Car Magnets/Signs
Promotional Items
Stickers and Decals
Cards and Invitations
OTHER DESIGN SERVICES
Custom Screensavers, Backgrounds and Desktops for your computer that incorporate your business logo and/or product photos.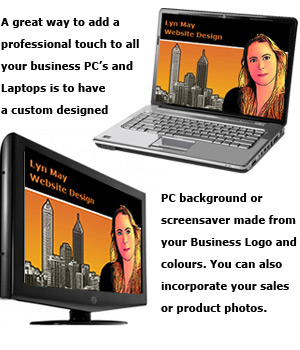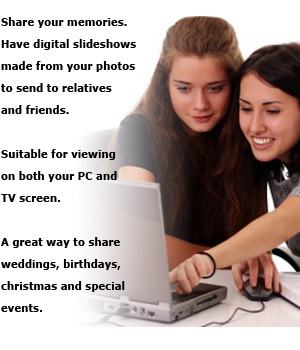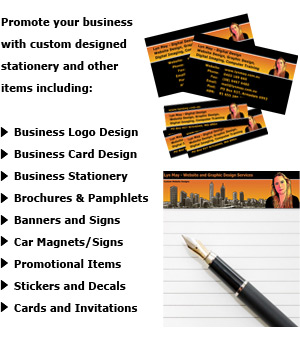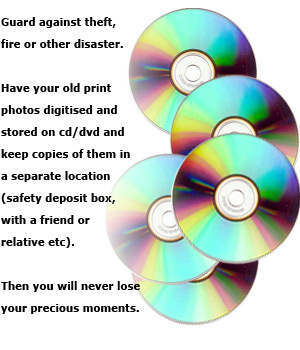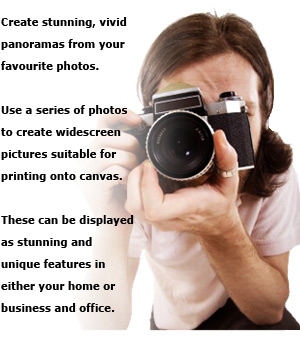 DIGITAL IMAGING SERVICES
Digitise Photos
Photo Restorations
Web Photo Galleries
Photo Slideshows
Photo Panoramas
Photo Books & Memorabilia
CD/DVD Archiving of Photos
Permanently and safely store and archive your photos (on a CD/DVD or flash drive) as you would any other important documents, to guard against irretrievable loss in the event of a fire or other disaster in your home.
I can also help you to create beautiful photo panoramas from your photos - perfect for printing onto canvas and displaying in your home or office.